Good Auto Parts was established in November of 1979 by Gary and Jackie Good. It began with one store and only two employees and has since grown to four stores and over thirty employees. Rob Good began working alongside his father in 1981 with Mike Good to follow in 1983, they now are owners along with their wives Debbie and Karen Good. Good Auto Parts started out as a McKerlie Millen Auto Parts Store converting to a Carquest Auto Parts Store in 1997.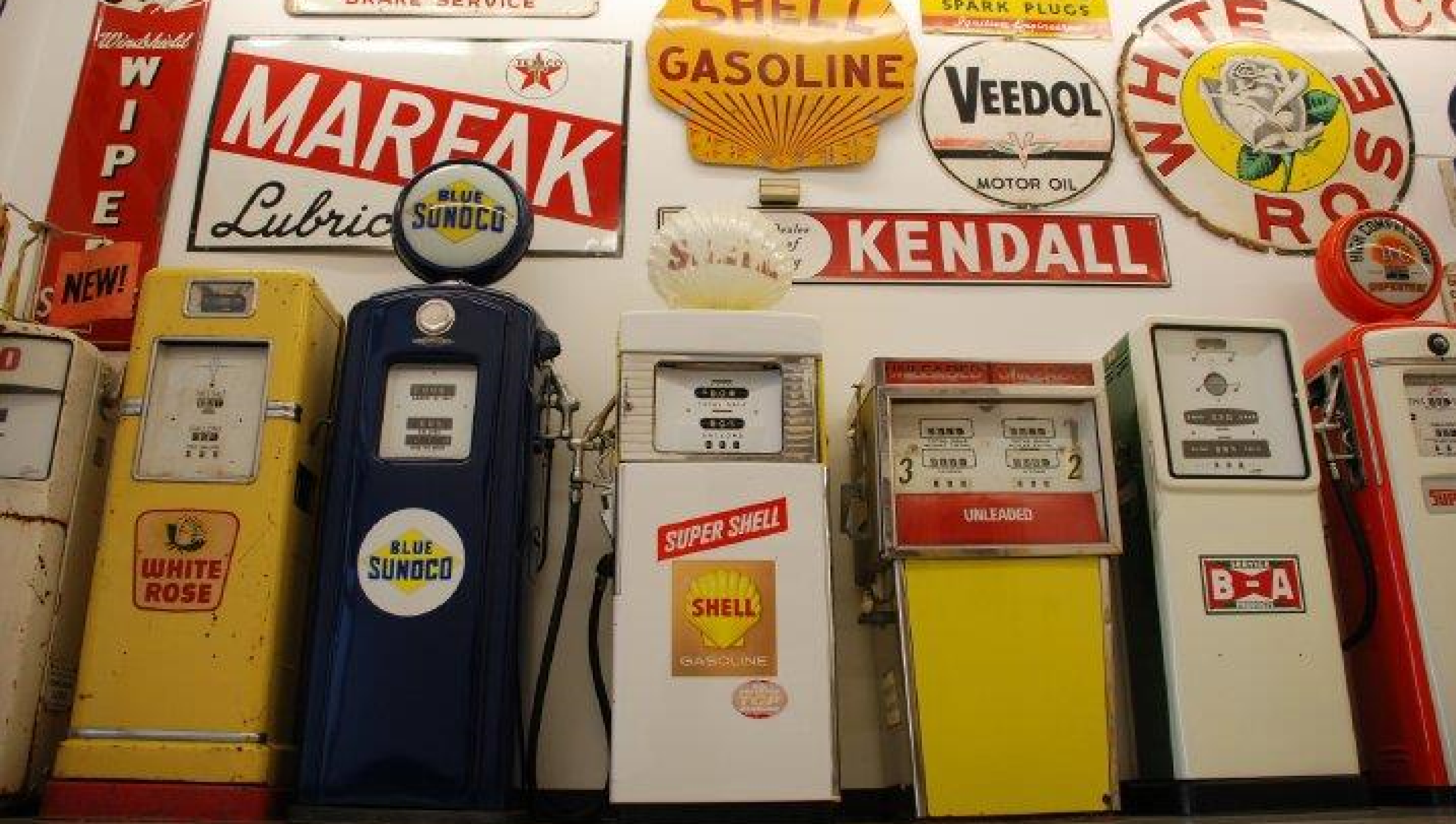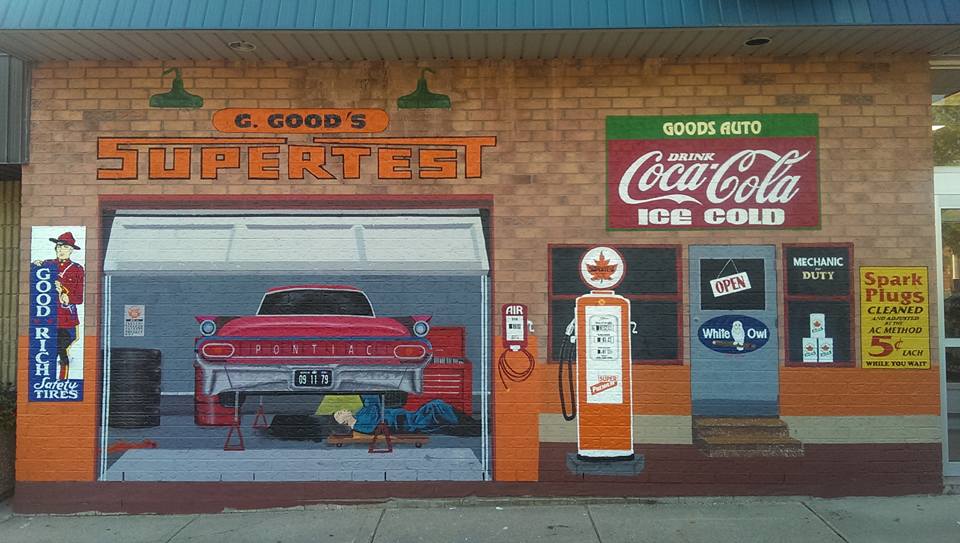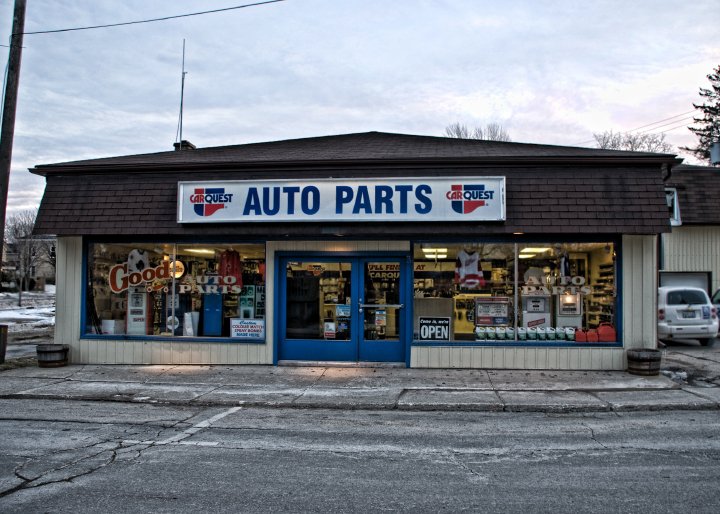 In 1999, a second store was added in Fergus, Ontario. Further expansion came with the purchase of McArthur Auto Parts located in Erin, Ontario. A fourth location was added in 2016 in Arthur, Ontario..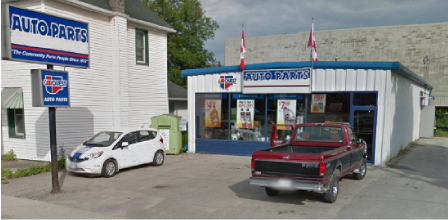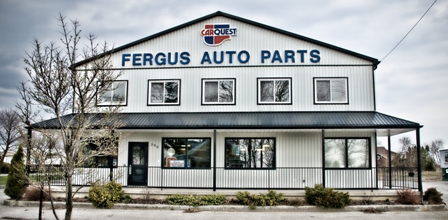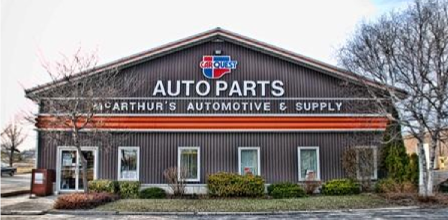 Need a quote on parts? Want to inquire about a product? Interested in a commerical account for your business? Fill out the form below and say Hello!