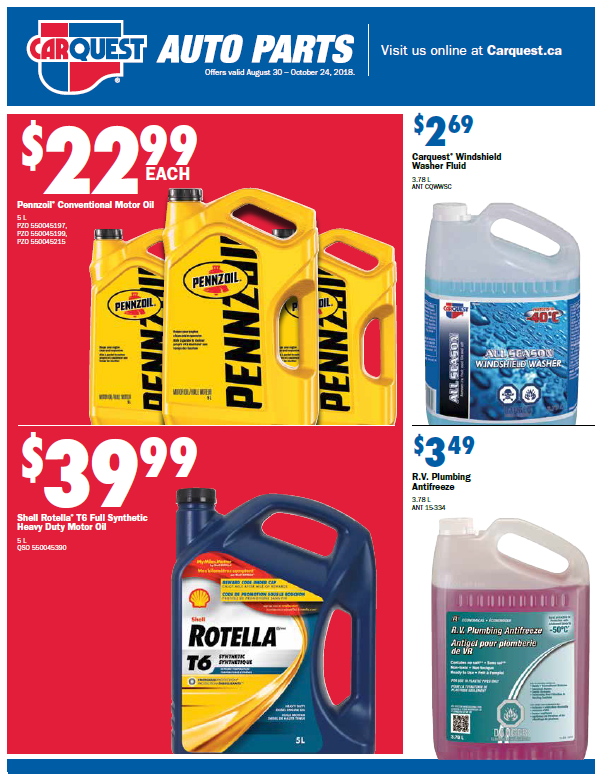 Check out our monthly deals on oil,
appearance products, wiper blades
and lighting products.
Our quarterly flyer featuring
professional quality tools & equipment.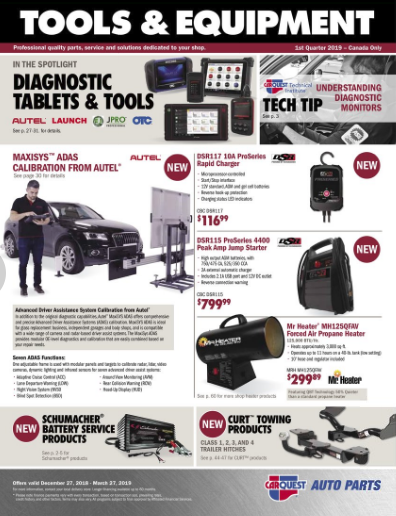 Need a quote on parts? Want to inquire about a product? Interested in a commerical account for your business? Fill out the form below and say Hello!